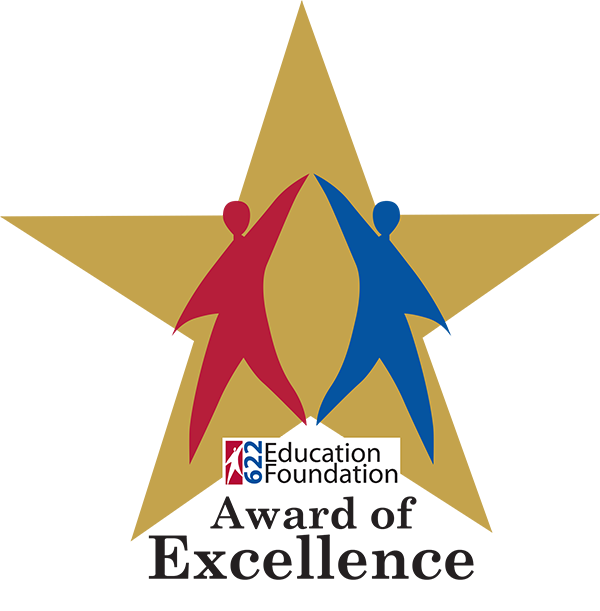 Our Foundation is excited to share that after much planning in close coordination with our superintendent, high school principals, and district liaisons, we are proud to announce a new award program for graduating seniors: the 622 Education Foundation Award of Excellence.
This distinction will be awarded to graduating students who stand out in the characteristics of community, courage, imagination, achievement, integrity, and resilience (CRITERIA BELOW).
Award recipients will be honored in the spring with their families and a mentor of their choice. We look forward to recognizing these outstanding seniors.
Nomination Process is Open from: December 13th-February 22nd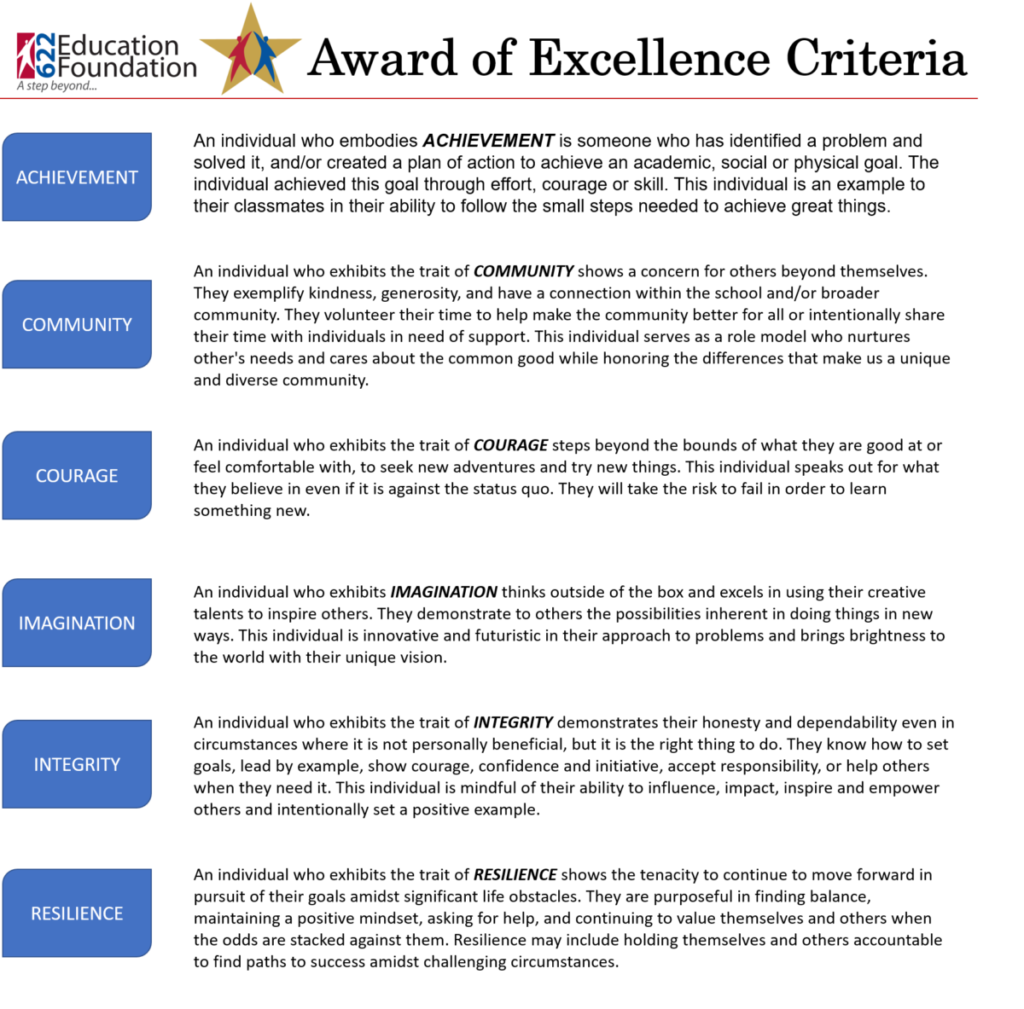 Note: After 25 years, our Foundation is retiring the STA2RS award program, this NEW format (AoE) will be in its place.