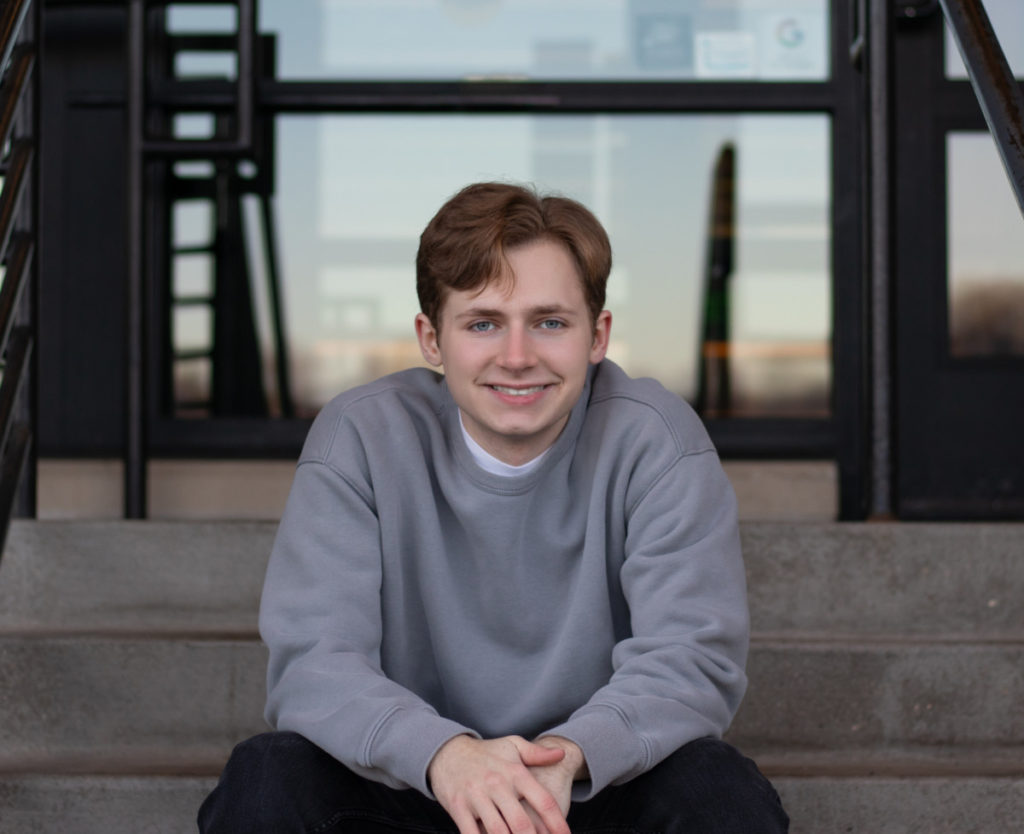 Award of Excellence Characteristic: Achievement, Community, Imagination, Resilience
Nominated by: Melissa Mandel & Lydia Jagodzinski

Parent/Guardian: Peggy VanReese & Bill VanReese
Schools Attended: Richardson Elementary School, John Glenn Middle School, North High School
High School Experience: My involvement in North's community has not been without its ups and downs, however, through my experience, I have gained a deeper appreciation for the people around me. I am extremely grateful for the support from my educators, family, and friends.
Future Plans: I will attend the Minneapolis College of Art and Design and look forward to pushing myself while learning, experiencing, and trying new things.

Mentor and Why Selected: Melissa Mandel has played a key role in my creative adventures over the past few years and in addition to supporting my artistic development she has always been an amazing person to talk to, and I am grateful to have had her as my teacher.