Thanks to all for a GREAT Taste of 622!
Special thanks to all for participating in the recent Taste of 622!  It was a great community event for a GREAT CAUSE:   Helping provide educational resources for student success! 
Special thanks to these generous venues who suppported  the 622 community by donating delicious food samples for this year's Taste of District 622:
Aamodt's Apple Farm
Acapulco, Maplewood
Buffalo Wild Wings, Oakdale
Caribou Coffee, Hwy. 36 Oakdale
Catrinas, Oakdale
China Chef, North St. Paul
Costco, Woodbury
Cub Foods, Oakdale
Culver's, Hudson Road, St. Paul
Hy-Vee, Oakdale
Nothing Bundt Cakes, Woodbury
Rocco's Pizza, Oakdale
Sam's Club, Woodbury
Sgt. Pepper's, Oakdale
Shangri La #3, North St. Paul
The Tavern Grill, Woodbury
TGI Friday's, Maplewood
Wild Boar, Oakdale 
  Please support these community partners for their ongoing support to students in our community!
Also, many thanks to ALL businesses, ISD 622 School Staff, and community members who generously donated silent auction baskets to support 622 students, to the wonderful Tartan Kitchen staff and to the North and Tartan High School National Honor Society students for all their help!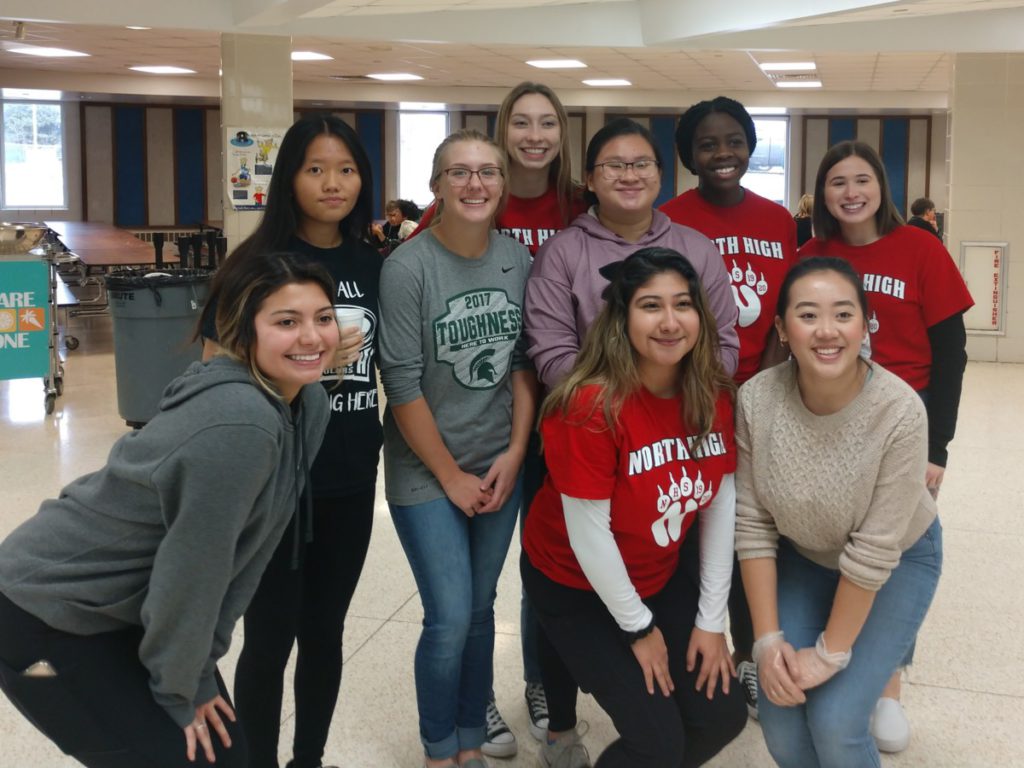 The Taste of 622 is sponsored by:  622 Education Foundation and in collaboration with the Tartan & North High School National Honor Society Students

More Taste of 622 Highlights!