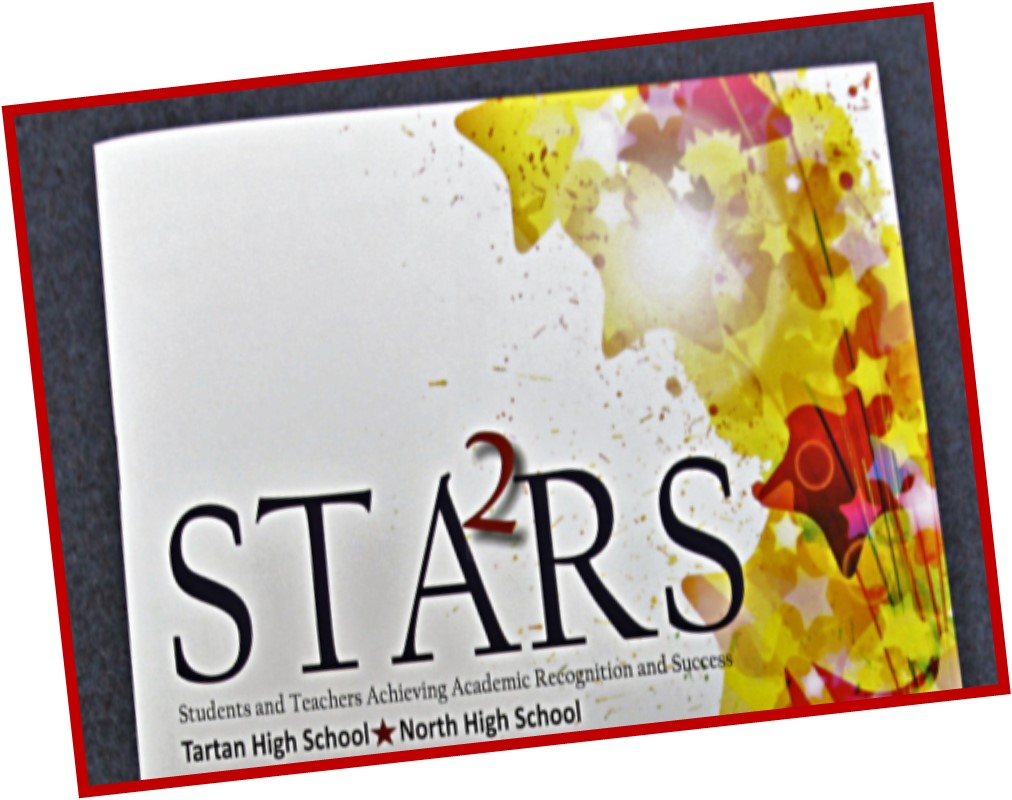 What is STA2RS? The 622 Education Foundation STA2RS Recognition program honors the top 10% of graduating students from Tartan and North High Schools for their academic excellence.  To date, the 622 Education Foundation has honored more than 1,600 STA2RS!
Did you know that students select and honor special teachers they have had growing up to attend this special event with them, including elementary, middle school, and high school teachers?
Just one example from a STA2RS  student to our sponsors:
THANK YOU!!  This event means so much to all  of  here!  It is a memory we will remember for our entire life.  Without you, we couldn't have done it!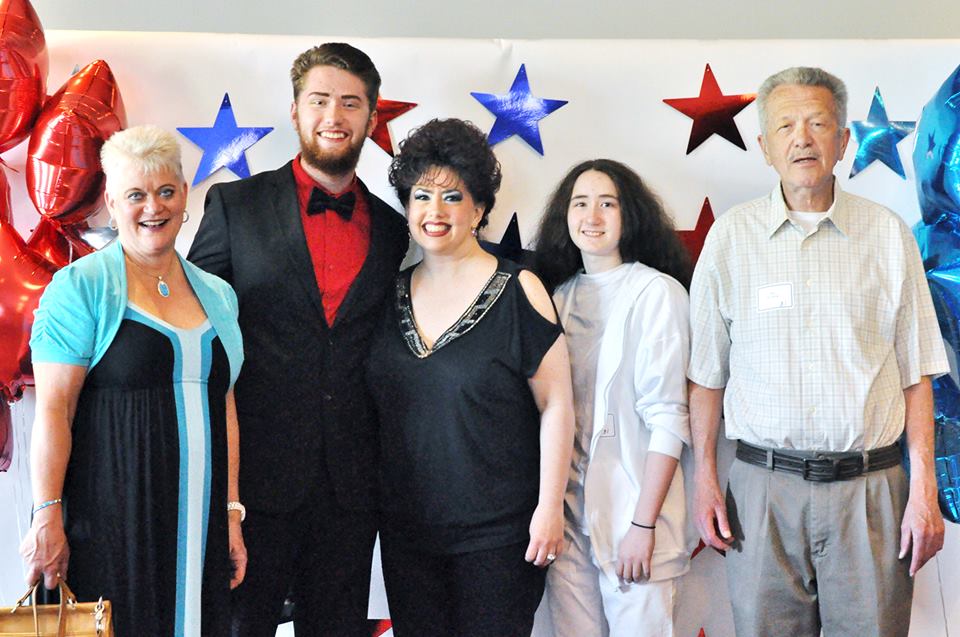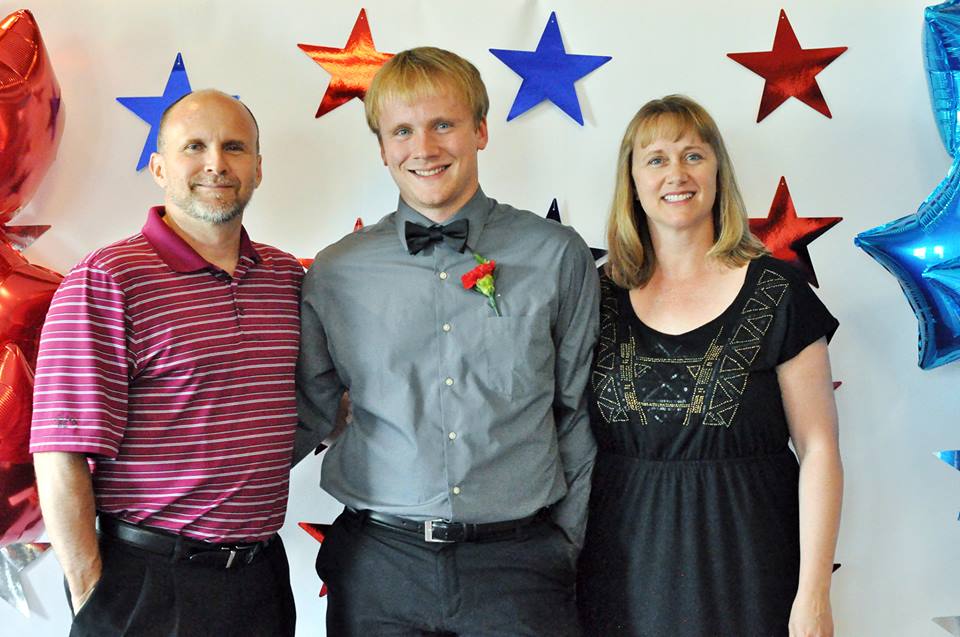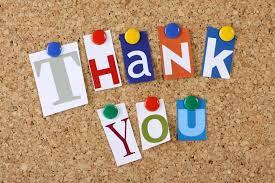 From all of us at the 622 Education Foundation:
We are grateful for the support provided by the community, businesses, and friends of the Foundation.
Your continual support is needed to assure that the Foundation can continue to provide many educational resources to 622 students.
Thank you all for your ongoing support!  It is very much appreciated!