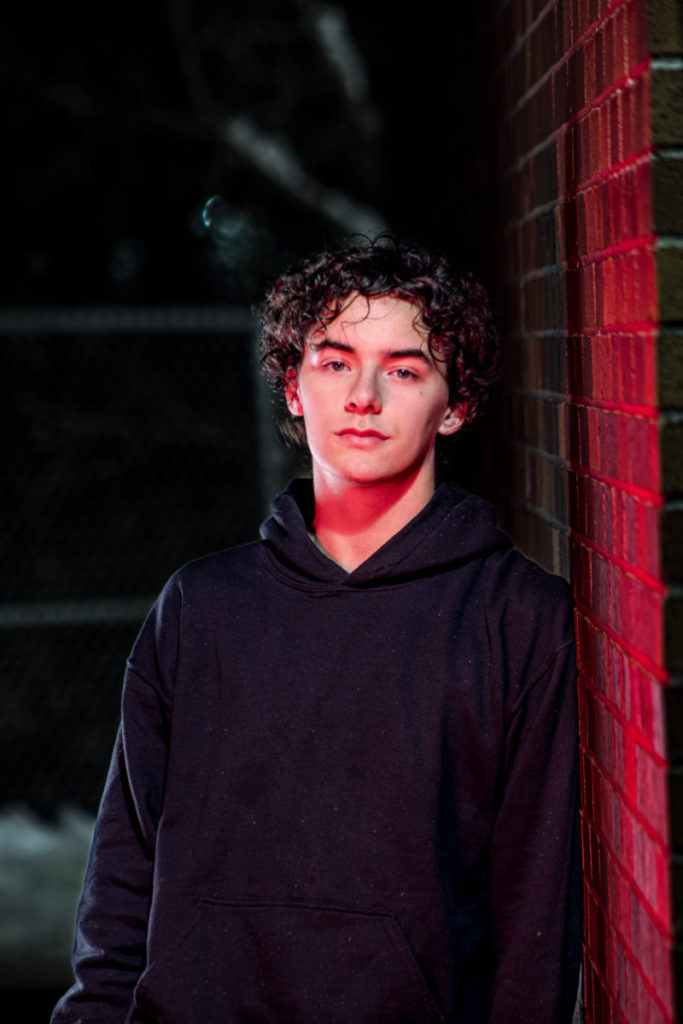 Award of Excellence Characteristic: Integrity
Nominated by: Bernice Reyes

Parent/Guardian: Jessica Parker
Schools Attended: Cowern Elementary School, Maplewood Middle School, North High School
High School Experience: North has been more than an educational space to me. It's been an environment that aided me in self-growth and the building of strong relationships with teachers and friends.
Future Plans: I plan to attend Minnesota State Mankato to further pursue my passion in music creation.

Mentor and Why Selected: My Uncle Denny Parker inspires me everyday. He is a man of outstanding humility balanced with strength, stepping up when needed and defending those he loves. Authentically himself, my Uncle Denny inspires me to be a better man. I would not be who I am today without him.