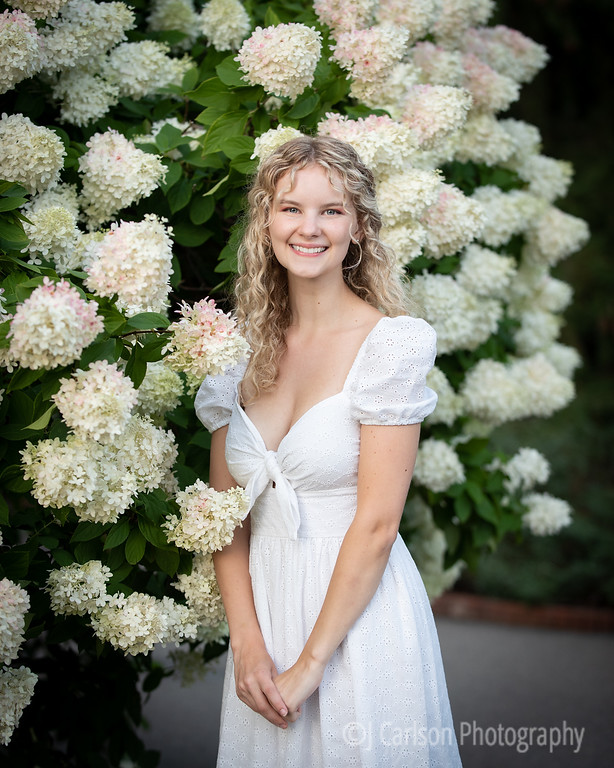 Award of Excellence Characteristic: Achievement, Imagination, Community, Courage, Integrity
Nominated by: Keith Reynolds, Mr. Hammerman, Carey Nadeau & Jim Honsa

Parent/Guardian: Pam and Lee Simanski
Schools Attended: L.C. Webster and Cowern Elementary Schools, Maplewood Middle School, North High School
High School Experience: North has kept me busy and involved, something I'll always be grateful for.
Future Plans: I will be majoring in mathematics and staying involved with music and dance.

Mentor and Why Selected: Madame Jennifer Cook helped me grow as a student and as a person. She genuinely cared about every single person in our class and went out of her way to help us in any way possible. She is so sweet and treats us like our own family.