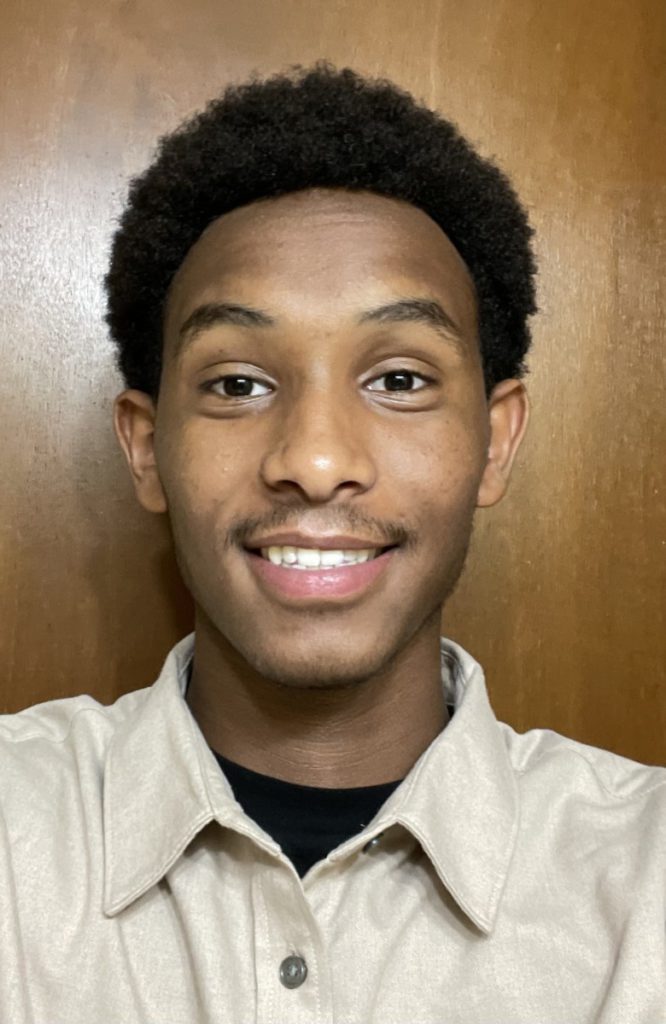 Award of Excellence Characteristic: Achievement, Integrity, Resilience
Nominated by: Erin Azer

Parent/Guardian: Belay Negash, Asnakech Tsegaye
Schools Attended: Skyview Elementary and Middle School, Tartan Senior High School
High School Experience: The 4 years that I have attended Tartan high school has shaped me into who I am today and provided me with lots of helpful knowledge for my future education. With this being I am glad to be a part of the Tartan community.
Future Plans: In the future I plan on furthering my education at the University of Minnesota Rochester, and majoring in biochemistry.

Mentor and Why Selected: Ms. Erin Azer was one of the very first, if not, the first teacher that I met at Tartan and over the years we built a strong bond. She understood me for who I am, but also as a student and how I tended to learn. Her bright energy and fun way of teaching made me want to learn and gain new knowledge everyday that I stepped into her classroom. She had a major impact on my growth over the 4 years at Tartan.