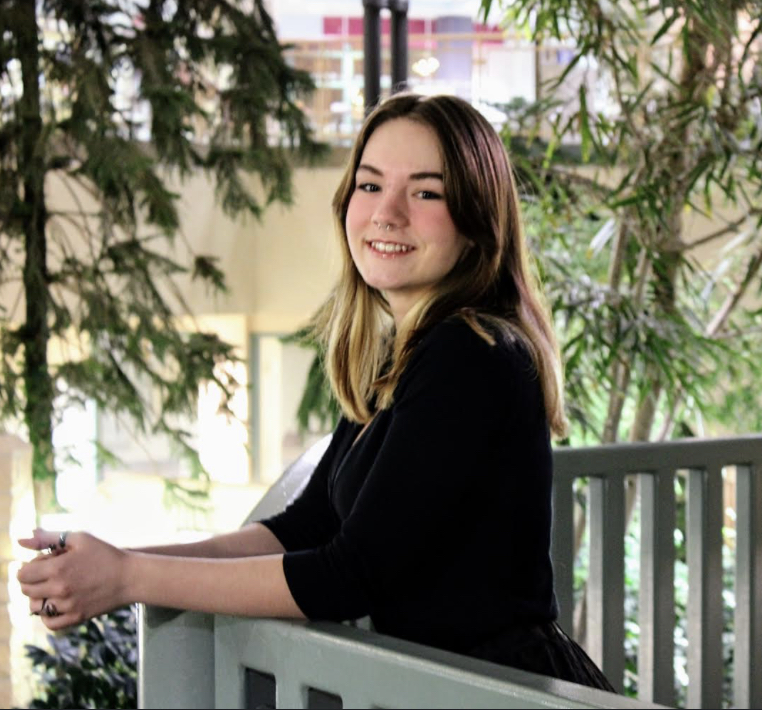 Award of Excellence Characteristic: Community, Imagination, Integrity
Nominated by: Mr. Hammerman

Parent/Guardian: Kim Marich & Andrea Henk-Marich
Schools Attended: Forest View, Cowern, and Skyview Elementary Schools, Maplewood Middle School, North High School
High School Experience: My time at North has been full of new experiences and opportunities to expand my knowledge and explore different subjects I may be interested in in. The staff are usually very helpful and nice for any help you may need along the way.
Future Plans: I am going to Southern Illinois University with an major in zoology.

Mentor and Why Selected: Aaron Hammerman has been there for me throughout my high school experience. He is always the teacher I would feel most comfortable going to for any problem and he's very supportive and helpful.