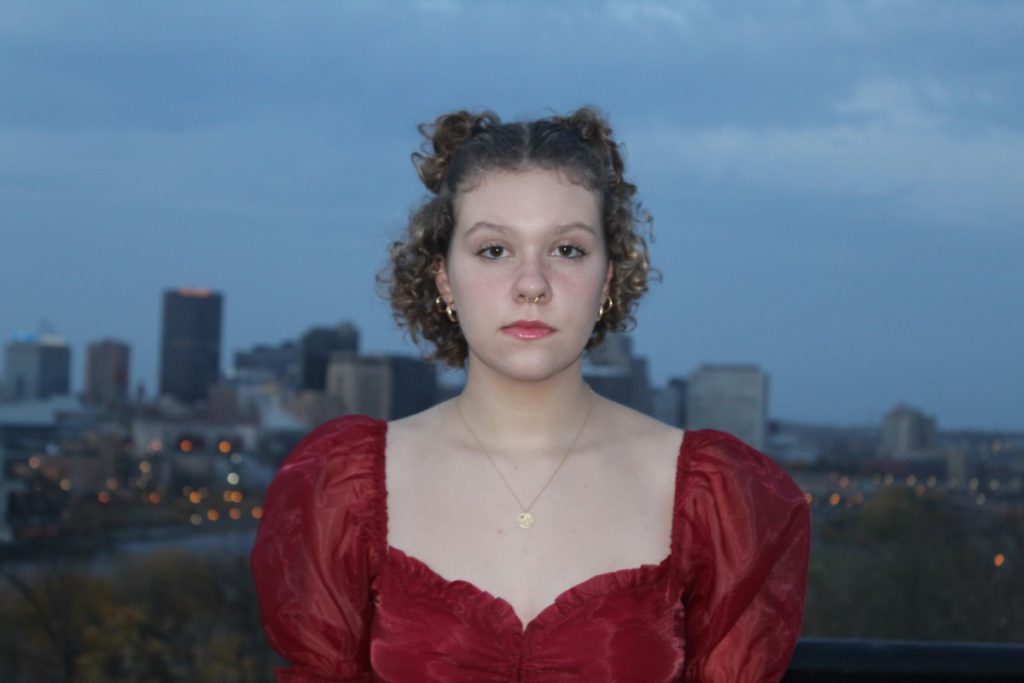 Award of Excellence Characteristic: Achievement, Community, Courage, Imagination, Integrity, Resilience
Nominated by: Keith Reynolds & Madison Weinmann

Parent/Guardian: Shannon Weinmann, Ross Weinmann
Schools Attended: Presentation of the Blessed Virgin Mary, North High School
High School Experience: I'm glad for the time I had at North High, and to be graduating this June. The friends I have made will be with me for years to come, and I couldn't be more thankful. I'll miss the many teachers I have grown to love more than anything.
Future Plans: I plan to go to The University of Minnesota for psychology.

Mentor and Why Selected: Mr. Scott Sturm has been a constant positive force throughout my time at North. He pushes his students to learn and grow not only academically but personally as well. He's also hilarious.