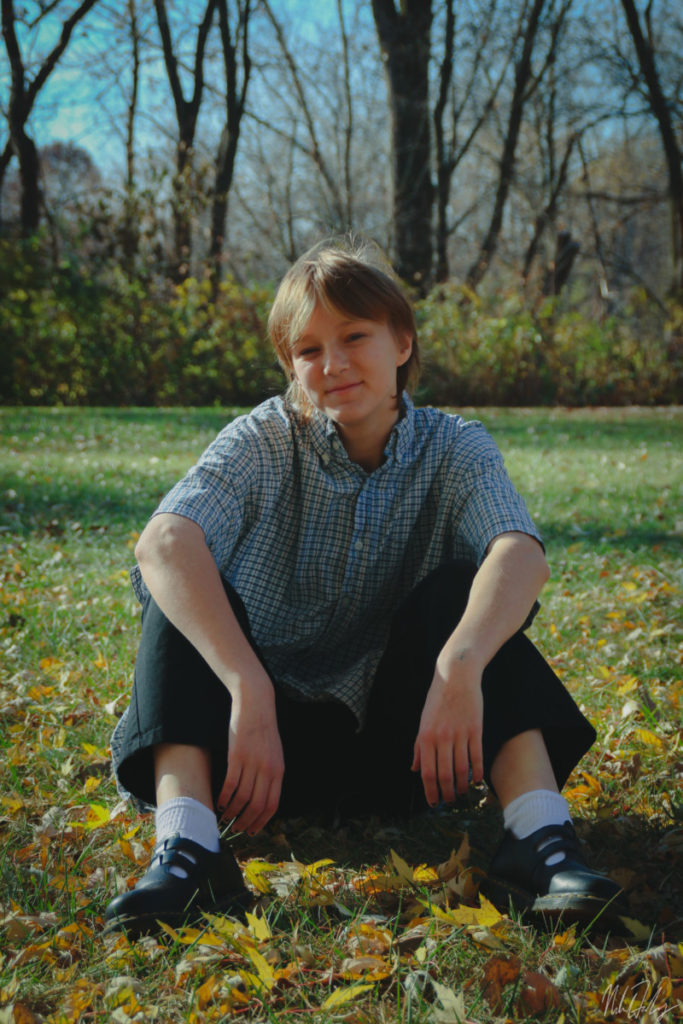 Award of Excellence Characteristic: Courage, Imagination, Resilience, Community, Integrity,
Nominated by: Kim Alswager, Carey Nadeau
& Erin Naughton
Parent/Guardian: Sabine & Greg Fritz
Schools Attended: St. Peter Catholic School, John Glenn Middle School, North High School
High School Experience: I had a great experience at North High, despite the pandemic. I loved participating in band and show choir, and enjoyed all of my classes so much.
Future Plans: I plan to get my generals done at Century College, and major in Education.

Mentor and Why Selected: I selected Mrs. Kate Koehn because she taught me how to be a good student, as well as a good person. She made me love school.