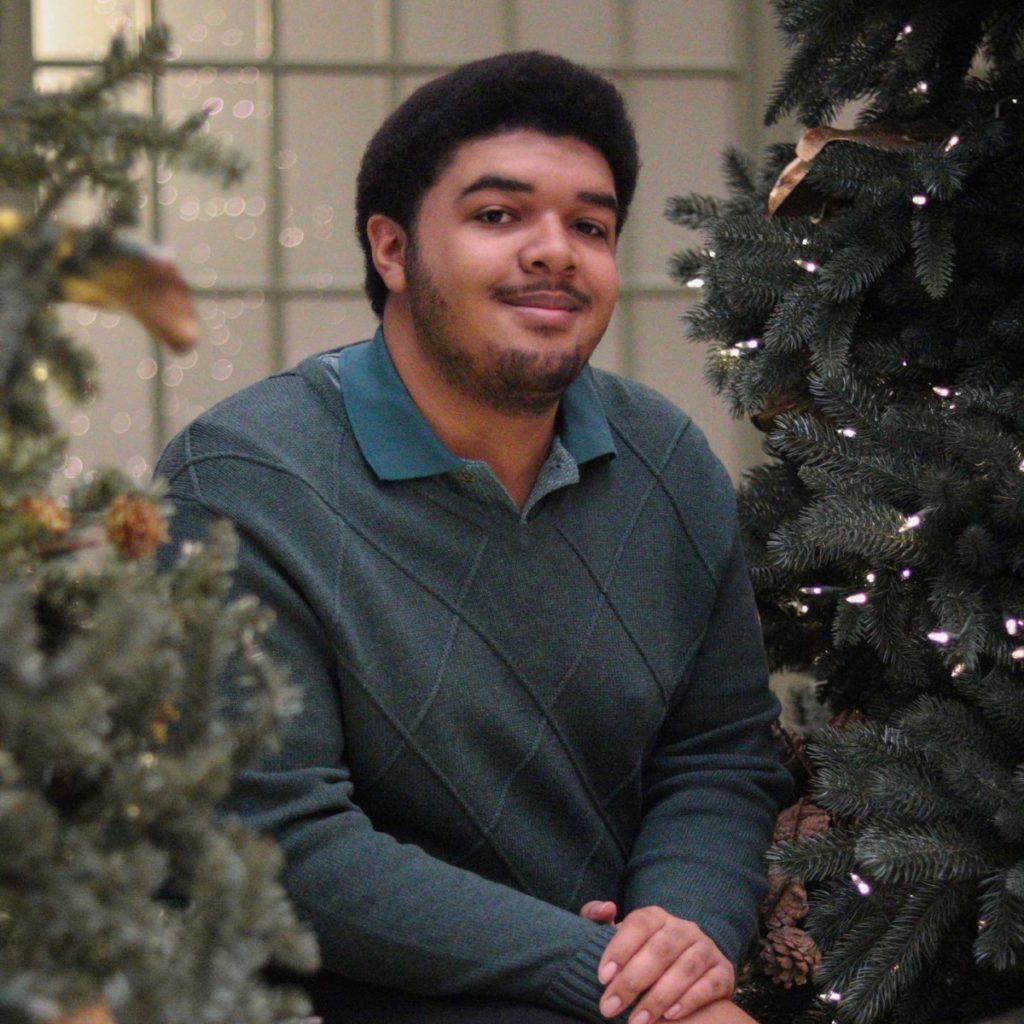 Award of Excellence Characteristic: Achievement, Community, Integrity, Resilience, Courage
Nominated by: Kylie, Marcellis Maggett, Olivia & Serena

Parent/Guardian: Ronnettea Williams
Schools Attended: Weaver Elementary School, John Glenn Middle School, North High School
High School Experience: It has been a nice experience learning from all these different teachers and even some students and I am glad to have gone here.
Future Plans: I will be attending CU Boulder majoring in meteorology and will play tennis.

Mentor and Why Selected: I selected Mr. Strum because he has helped me through so much in the classes I took with him and he's an overall amazing teacher. He's helped me when I needed support in the class even if it wasn't about the topic in class. He always talked to me and helped cheer me up when I was feeling down. He has found ways to help me understand the lesson in class.