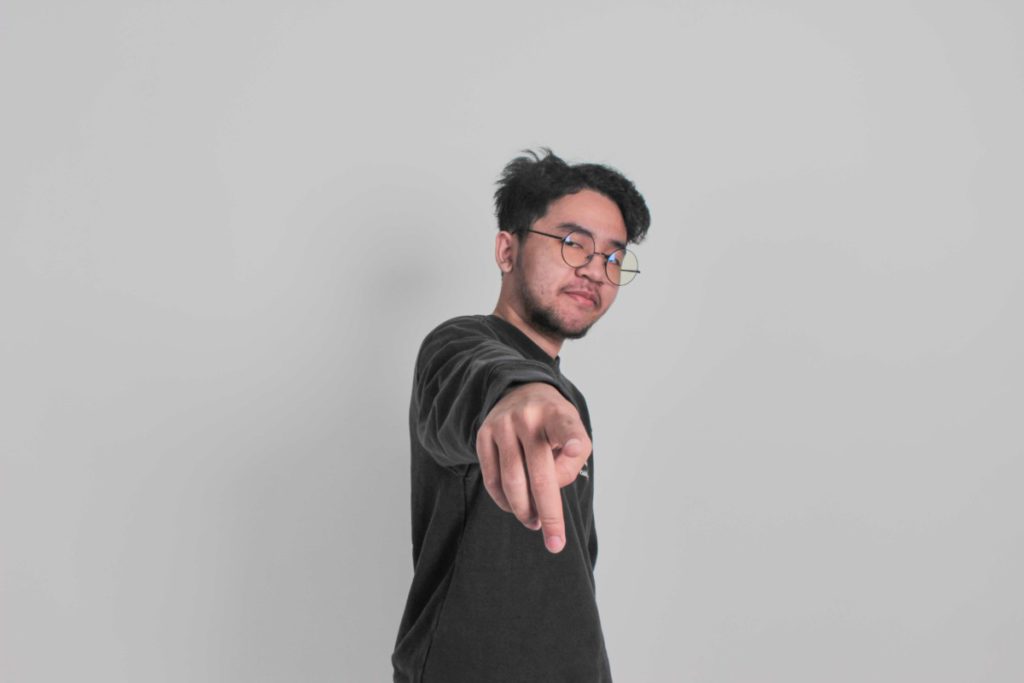 Award of Excellence Characteristic: Achievement, Imagination
Nominated by: Keith Reynolds & Jim Honsa

Parent/Guardian: Kim Thi Ngan Pham and Minh Ngoc To
Schools Attended: Weaver Elementary School, John Glenn Middle School, North High School
High School Experience: My experience wasn't quite what I wanted at North, but I made the best of what I could. I greatly appreciate the teachers that I grew connections with; they made my final moments here worth every second.
Future Plans: I plan on going to the University of Minnesota for Aerospace engineering as a member of their honors program, as well as being involved in eSports.

Mentor and Why Selected: David Moran knows a lot about everything tech related and passes that knowledge down to us in everyday conversation that can sometimes get quite whimsical.