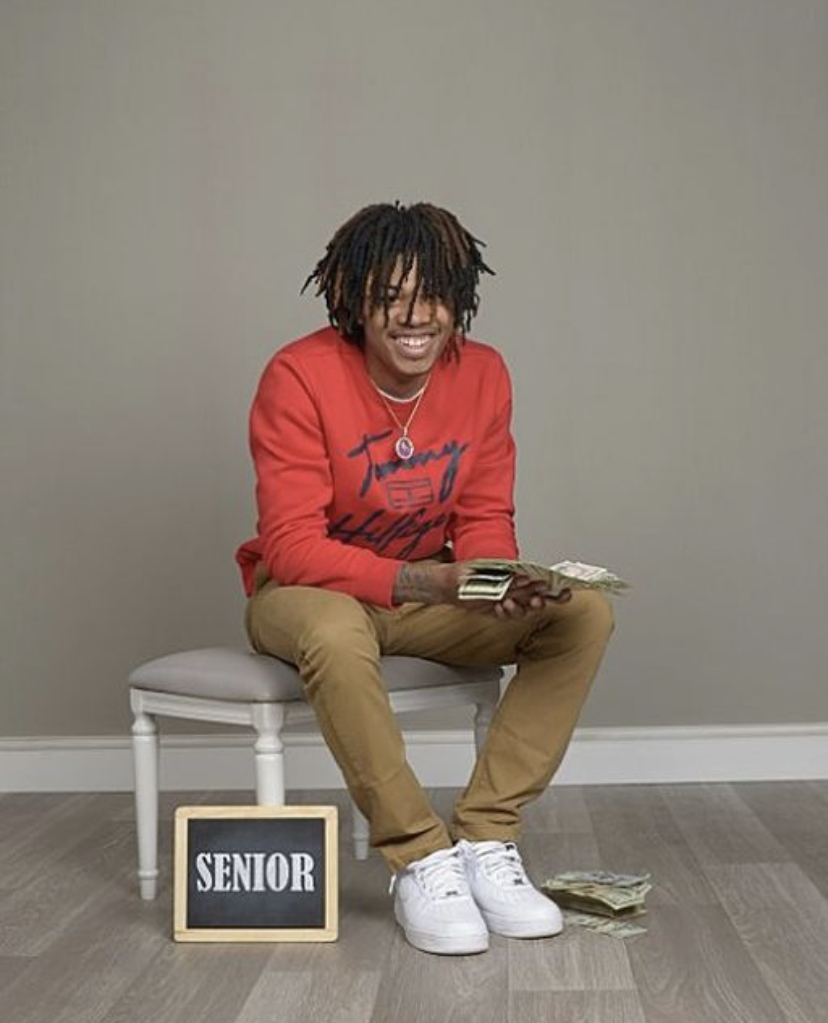 Award of Excellence Characteristic: Achievement, Community, Courage, Resilience, Integrity
Nominated by: Audrey House (LYFE), Tasha Burgess & Cashmire House

Parent/Guardian: Audrey House and Steven Lindsey
Schools Attended: Capitol Hill Elementary, Oltman Middle School, East Ridge High School, North High School
High School Experience: It was a great experience it helped me meet a lot of people opportunities to start my own brand network between people in the same business.
Future Plans: I Plan to attend Morris Brown an HBCU in Atlanta Georgia starting Fall 2023.

Mentor and Why Selected: Tierra House helped me learn most of my social and networking skills and how to carry myself.