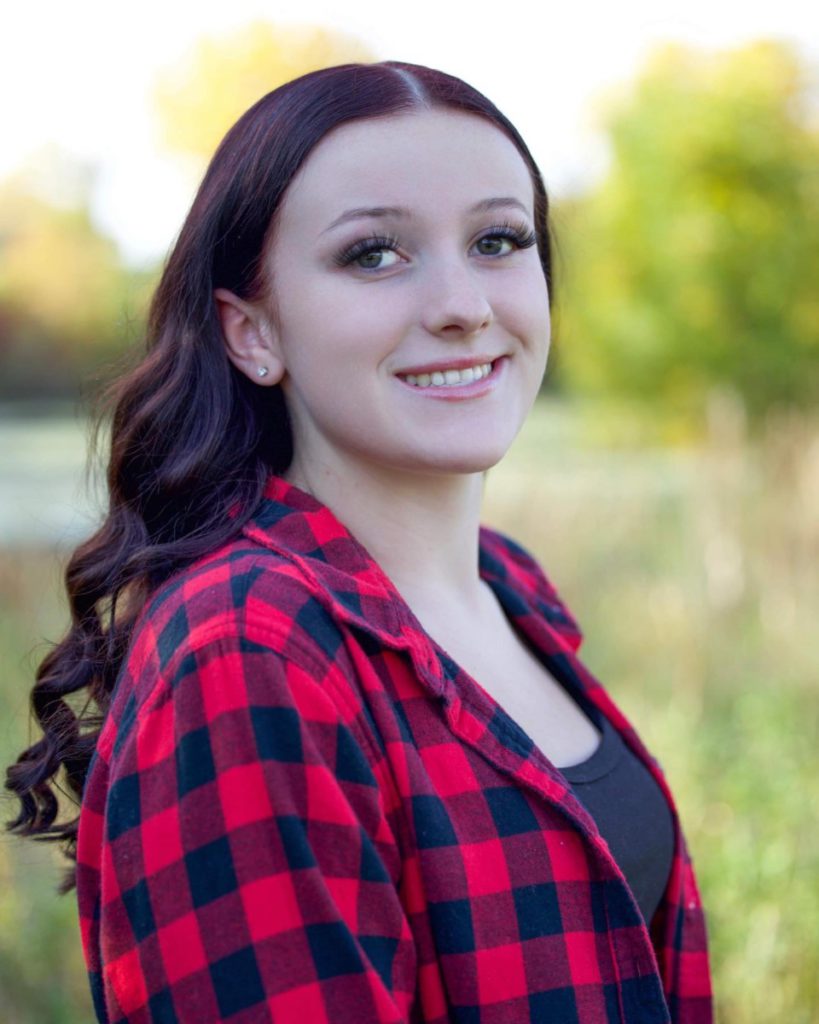 Award of Excellence Characteristic: Achievement, Community, Courage, Imagination, Integrity, Resilience
Nominated by: Alexus Koonce

Parent/Guardian: Nicole Koonce, Terry Manteuffel
Schools Attended: Cowern Elementary School, Maplewood and Skyview Middle Schools, Tartan High School
High School Experience: High school was hard coming from being a role model to the younger kids then having to start over and be the youngest again. it was hard to focus and be active in school but with the dedication I was able to push through and get the best grades.
Future Plans: I plan to finish my time at Century College and finish with the U of M for registered nursing.

Mentor and Why Selected: Mr. Craig Spreiter has been not only a teacher but an inspiration and motivator to me. He has been a teacher for me for the past 2 years in Deca. Helping me with a lot and guiding me to achieve my goals. I chose him because I've never had a teacher like him and he is very unique. Definitely would recommend him to be teacher of the year! 10/10!