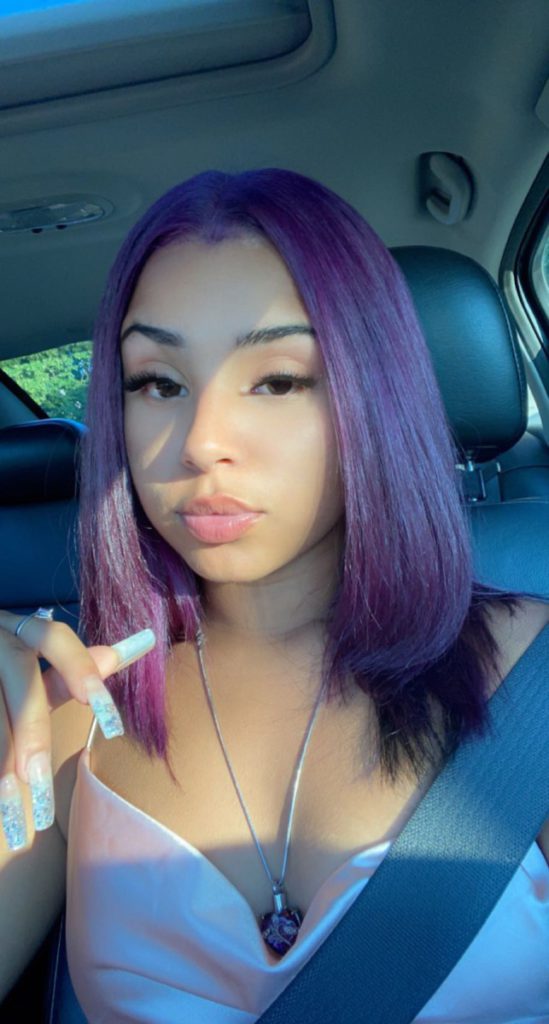 Award of Excellence Characteristic: Courage, Resilience
Nominated by: Marco Palacios

Parent/Guardian: Canella Casarez, George Bates
Schools Attended: Easter Heights Elementary, Battle Creek Middle School, Tartan High School
High School Experience: Coming to a new school was pretty hard. Having different things and new people was a little hard for me after the pandemic I struggle inna pass.
Future Plans: I plan on going to college after a little break from school to work on my mental health.

Mentor and Why Selected: Marco Palacios made me believe in my self again. Also push me to do more and get it done on time! Knowing going through what I did for him to come in a keep my life and made me feel like a better person really helped because I needed it!