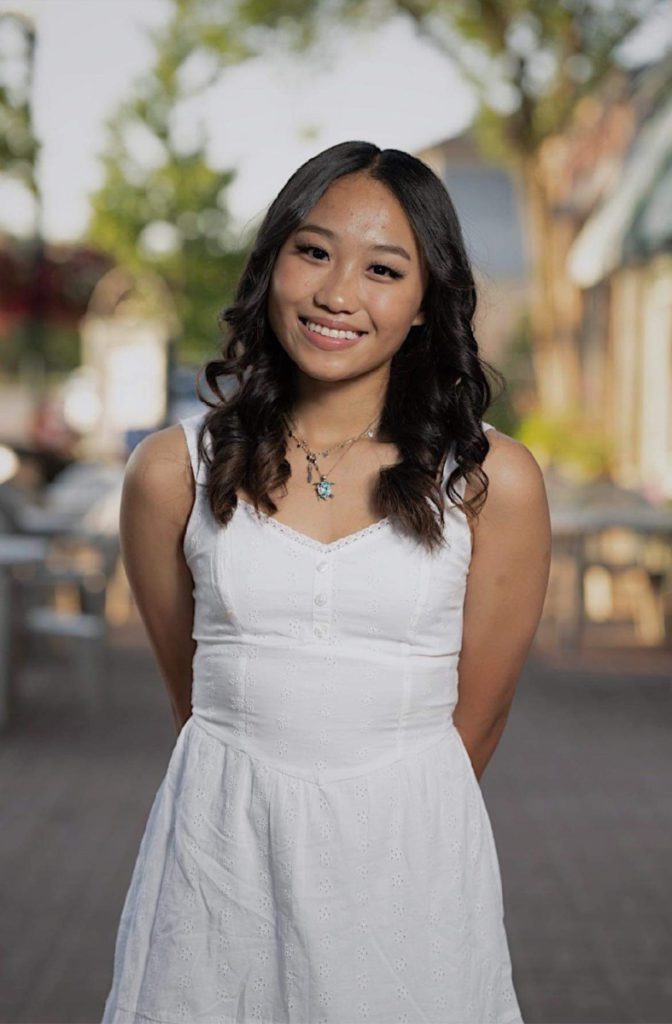 Award of Excellence Characteristic: Community, Imagination
Nominated by: Lydia Jagodzinski

Parent/Guardian: Houa Vang and Chad Yang
Schools Attended: Jane Addams Elementary and Edgerton Elementary Schools, Roseville Middle School, Roseville and North High Schools
High School Experience: It was a good experience to be a North Polar. I have learned so many new things and these memories will surely be part of my future.
Future Plans: I plan to attend Dougherty Family College. I see lots of good opportunities and it's a two year so I will be starting with Liberal arts.

Mentor and Why Selected: There were times where I feel unmotivated to do anything but Lydia Jagodzinski is so caring. She always checks in on me and makes sure I won't do anything I would regret.