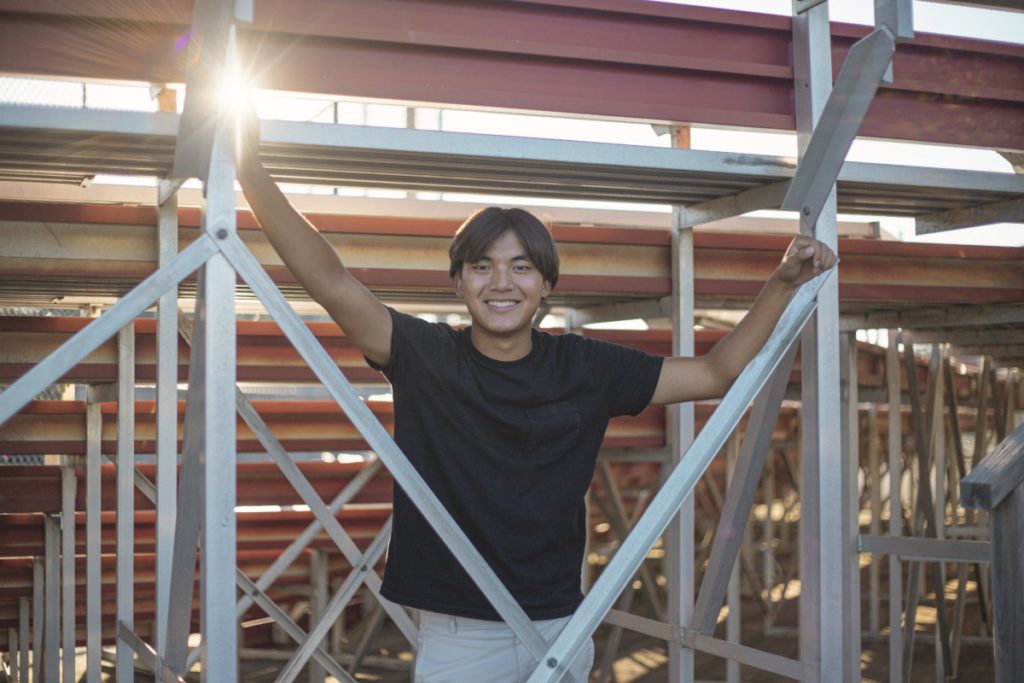 Award of Excellence Characteristic: Achievement
Nominated by: Carey Nadeau & Nancy Chada

Parent/Guardian: Pete Yang and Kita Yang
Schools Attended: Cowern Elementary School, Maplewood Middle School, North High School
High School Experience: I have had an excellent experience during my time at North. I have gotten to meet energetic teachers that have a passion for what they do and I made friendships that will last a lifetime.
Future Plans: I plan on attending the University of St. Thomas, studying mechanical engineering.

Mentor and Why Selected: I selected Angela Redman because I was not a motivated student during my last years as an elementary student and she would always try to make sure that I was doing my tasks on time and getting my work done, never giving up on me. She cared about the success my fellow students and I had, and through years of learning and growing I realize how key it was for her to believe in me and try to push me to the potential I have.