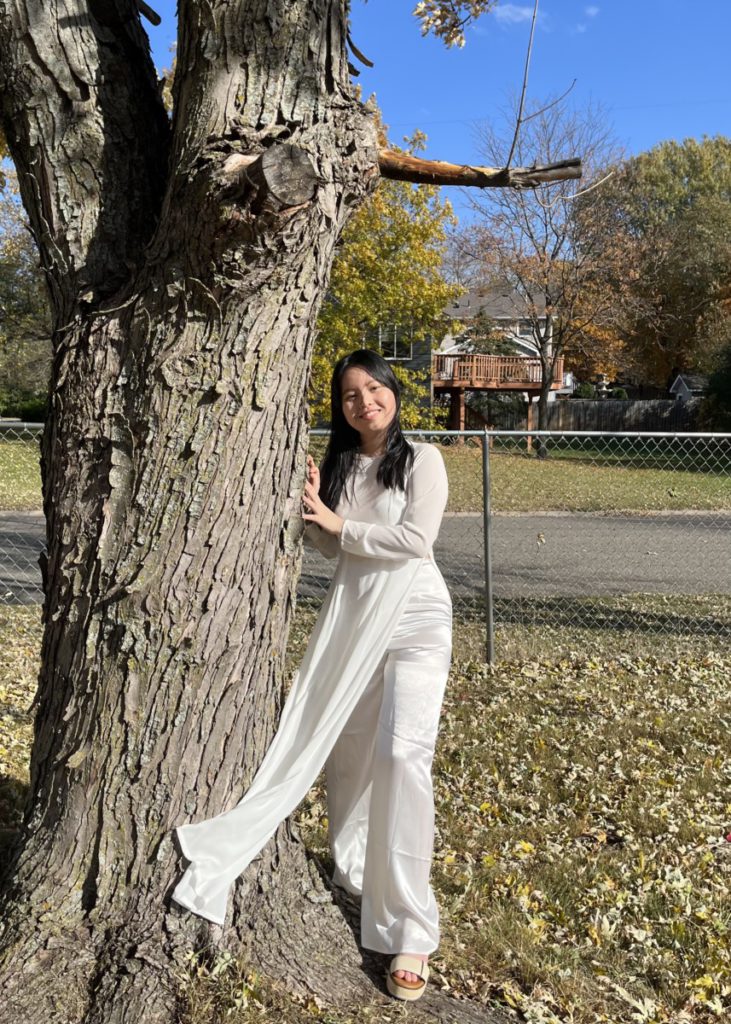 Award of Excellence Characteristic: Achievement, Community, Courage, Imagination, Integrity, Resilience
Nominated by: Marta Stoeckel & Moriah Weiss

Parent/Guardian: Thua Pham, Hanh Nguyen
Schools Attended: Eagle Point Elementary School, Skyview Middle School, Tartan Senior High School
High School Experience: Tartan greatly influenced my growth by making me more independent and responsible. My experience has also taught me the importance of believing in myself and allowed lifelong connections to blossom.
Future Plans: I plan to attend the University of Minnesota in the Twin Cities for biochemistry.

Mentor and Why Selected: From physics-related topics to personal struggles, such as applying to college, Ms. Marta Stoeckel has always lent a helping hand and cheered me on so I could accomplish my goals. She always focused on the good in people and believed in her students' abilities to succeed 110% of the time. Ms. Stoeckel is an important figure in helping me assimilate back into the academic environment after the long and harsh COVID pandemic. She has influenced my growth, and I'm very grateful to have met such an incredible mentor.