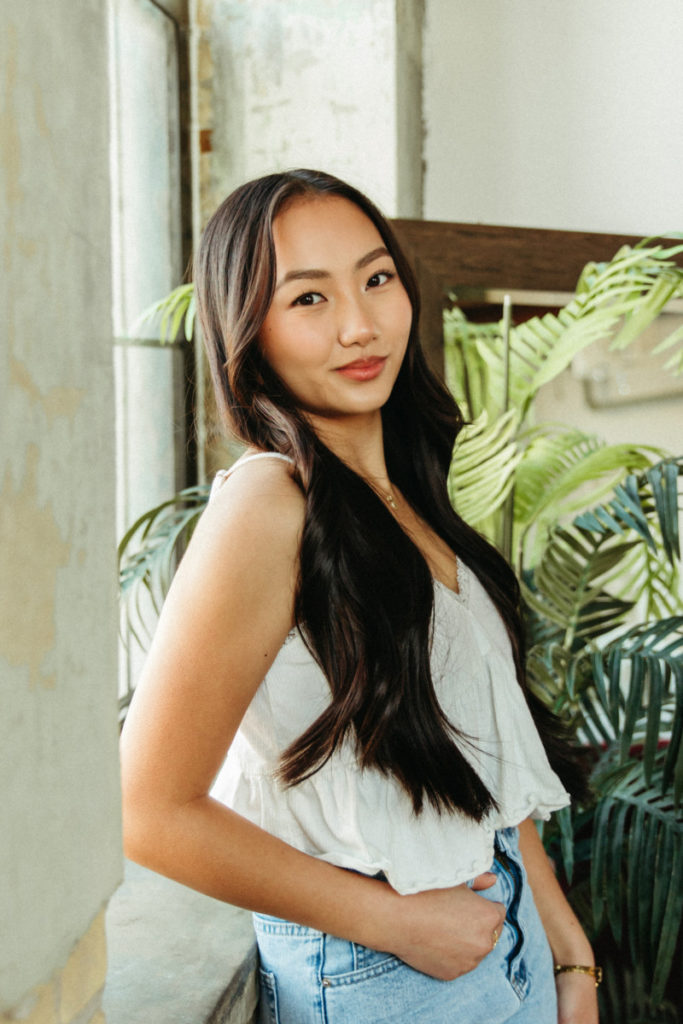 Award of Excellence Characteristic: Achievement, Community, Courage, Resilience
Nominated by: Keith Reynolds

Parent/Guardian: Khoua Xiong, Seng Cher Her
Schools Attended: Weaver Elementary, Braham Area Elementary School, John Glenn Middle School, North High School
High School Experience: I am proud to have been a part of the vibrant North Community, where I have connected with amazing peers and supportive staff throughout my years here.
Future Plans: I will be majoring in marketing while traveling abroad during my undergraduate studies.

Mentor and Why Selected: I always looked forward to attending Mr. Daniel Salava's AP United States History class because of his enthusiasm for teaching and helping his students grow. Not only has Mr. Salava helped me be successful in my studies, but he has also supported me significantly by helping me access different programs and scholarships throughout my time at North High. I look forward to carrying the knowledge and skills I've learned from him to all my future endeavors.