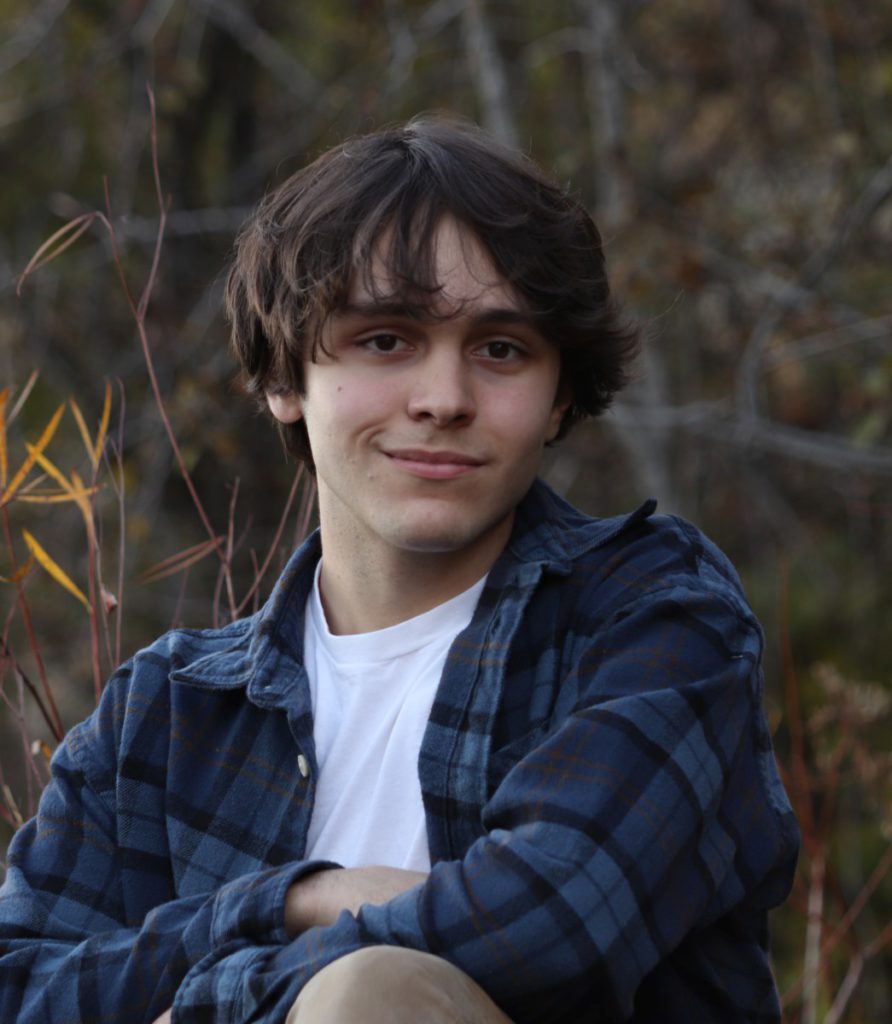 Award of Excellence Characteristic: Resilience
Nominated by: Carey Nadeau

Parent/Guardian: Cathy Seiford, Don Seiford
Schools Attended: Weaver Elementary School, John Glenn Middle School, North High School
High School Experience: At North High, I've grown by meeting people, experiencing new things, and overcoming challenges. They've shaped me into who I am today.
Future Plans: I plan to major in biology at the U of M Twin Cities' College of Biological Sciences before choosing a more specific major.

Mentor and Why Selected: Mr. Thomas Hagel had a major positive impact during my senior year at North High School and was a consistent source of support that I could rely on every day. Without him, this year at North High would have been much more difficult and challenging.