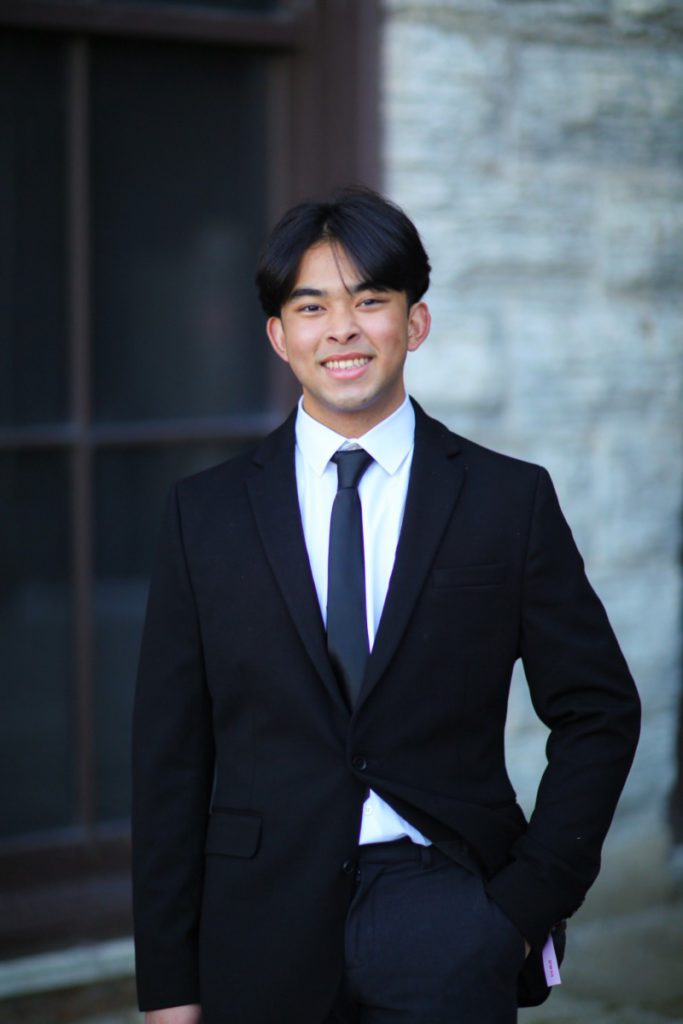 Award of Excellence Characteristic: Achievement, Community
Nominated by: Vicki Kapaun

Parent/Guardian: Katherine Dizon and Jerico Dizon
Schools Attended: Battle Creek and Carver Elementary Schools, Maplewood Middle School, Tartan High School
High School Experience: Being able to be a part of Tartan's Community has by far been the best experience for me. I learned many lessons but I also made many friends that I will always be forever grateful for.
Future Plans: I will go to Concordia Moorhead for their PreMed Program.

Mentor and Why Selected: I selected my mentor to be Mrs. Vicki Kapaun because I felt like out of all of my teachers she was the person who knew me the best. She has pushed me to be the leader I am now. She made sure to always push me to go for things I usually would not be comfortable in doing which really helped me branch out of my comfort zone.