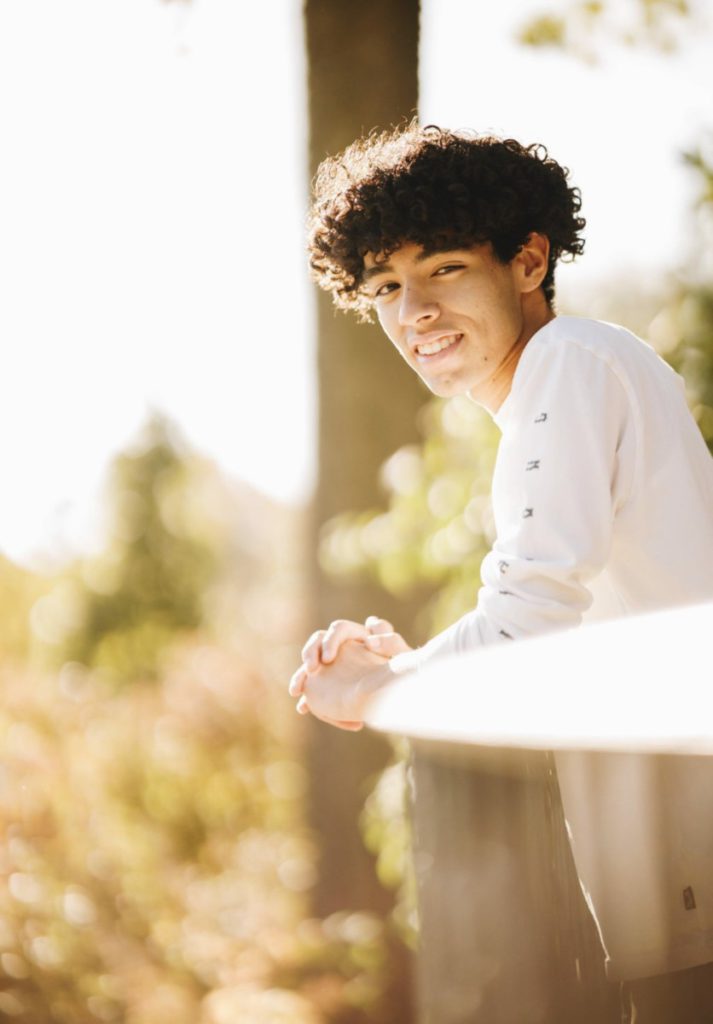 Award of Excellence Characteristic: Integrity
Nominated by: Marco Palacios

Parent/Guardian: Jose Medina and Betsy Medina
Schools Attended: Eagle Point Elementary School, Skyview Middle School, Tartan High School
High School Experience: My experience at Tartan has taught me a great deal, and I wouldn't want to change any part of it, even the mistakes that I've made. The lessons I've learned have been invaluable, and I think they will help me in the future.
Future Plans: I plan to go to Grand Canyon University for computer engineering and plan on playing on their soccer team.

Mentor and Why Selected: Marco Palacios has pushed me to be a better version of myself whether it's on the soccer field, school, or in the real world. Without him I doubt that I would be inspired to reach my full potential in everything that I do in life and I'm glad that I was able to have such an inspirational mentor in my life.