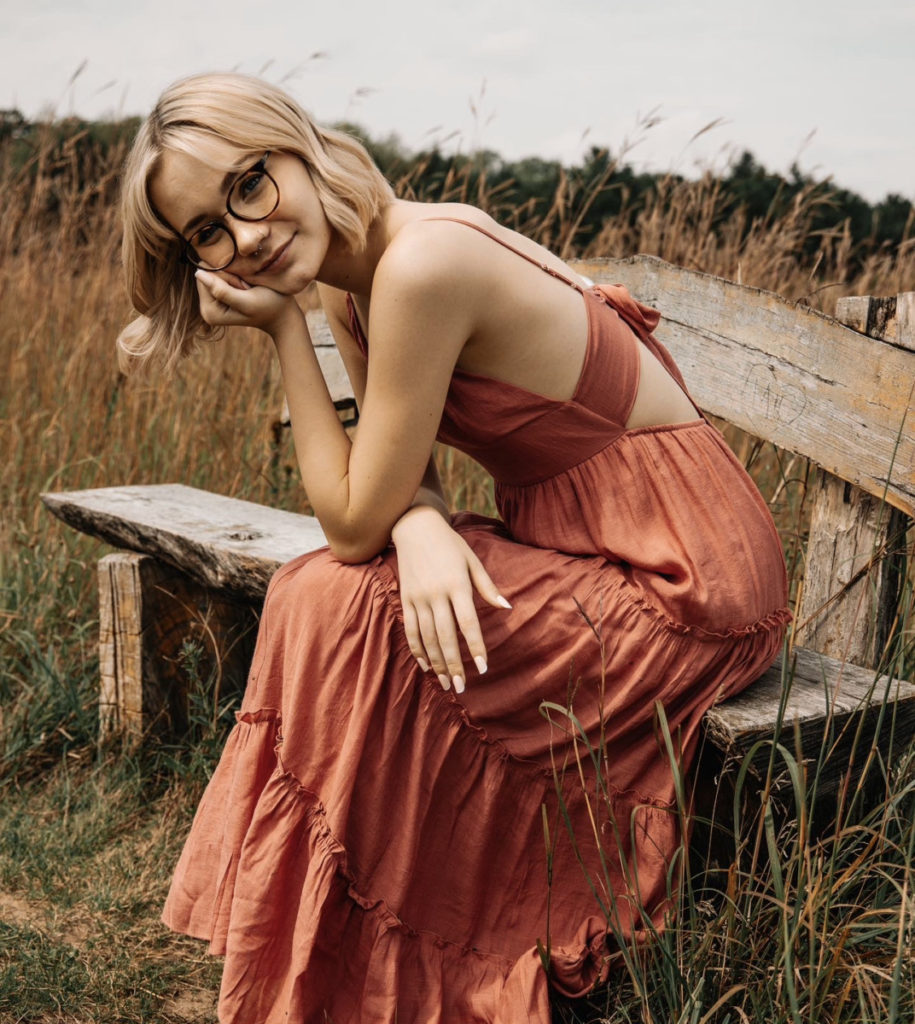 Award of Excellence Characteristic: Achievement, Courage, Integrity, Resilience
Nominated by: Kim Alswager

Parent/Guardian: Andrea Enga, DJ Enga
Schools Attended: Cowern Elementary School, Maplewood Middle School, North High School
High School Experience: Being a part of the North community has taught me a lot and I'm grateful to be a part of it. I've made life long friends here and I will cherish my time at North.
Future Plans: I plan to take a year off to travel, then I will work on getting my real estate license!!

Mentor and Why Selected: Kim Alswager has helped be become more comfortable with myself and has shown me that I can do big things.