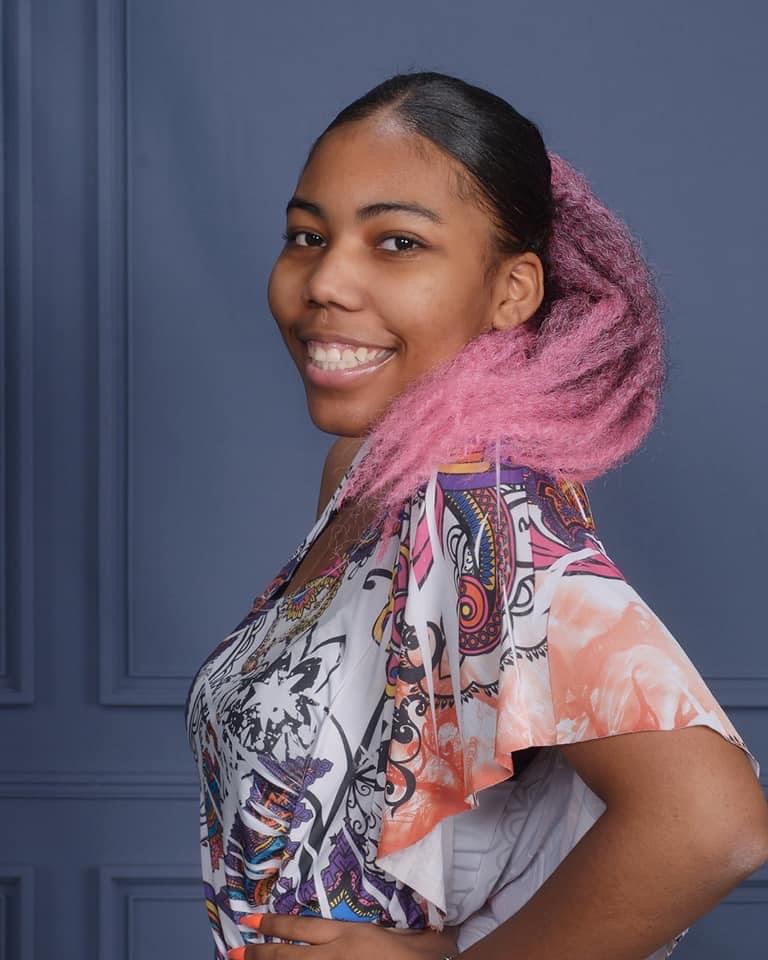 Award of Excellence Characteristic: Courage, Integrity, Resilience
Nominated by: Meagan Nishi

Parent/Guardian: Rosie McGee
Schools Attended: Washington Elementary, Eastern Heights Elementary, Carver Elementary Schools, John Glenn Middle School, Tartan High School, The Next Step Transition Program
High School Experience: The Next Step has been a great learning experience and school. They are very flexible and understanding.
Future Plans: Hopefully own my own nursing home and daycare. I would maybe like to be an elementary school teacher.

Mentor and Why Selected: Latoya has helped me in so many ways when I was down she helped me when I needed help asking other teacher for something or my doctors she helped me plan out what I would say.