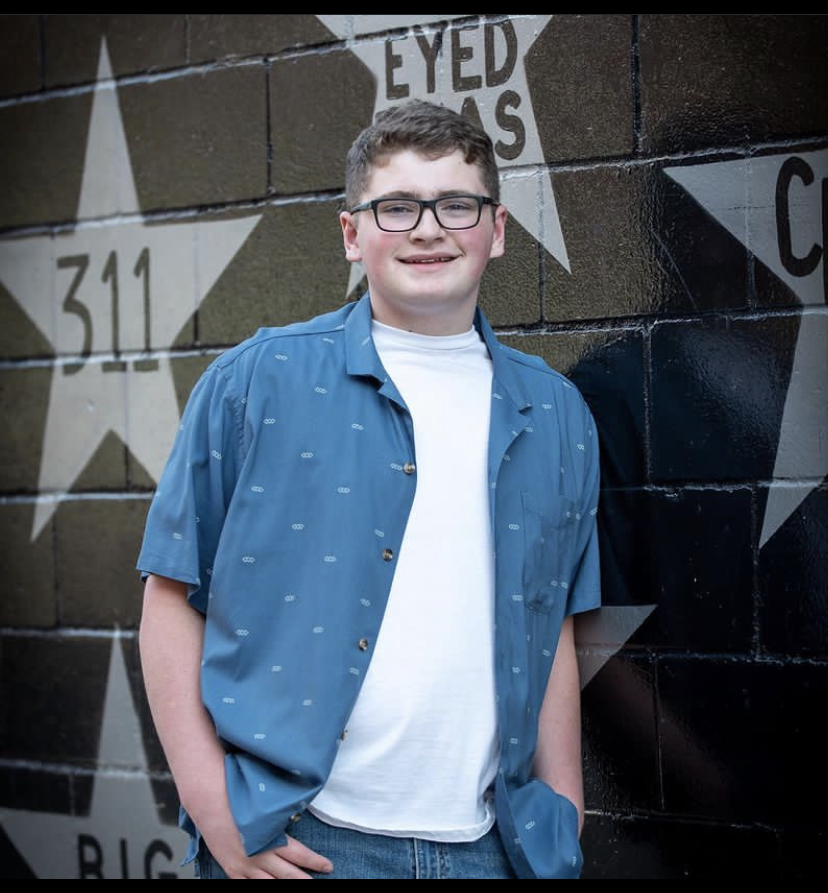 Award of Excellence Characteristic: Community, Achievement
Nominated by: Jim Honsa & Carey Nadeau

Parent/Guardian: Troy and Tara Woods
Schools Attended: Cowern Elementary School, Maplewood Middle School, North High School
High School Experience: I have loved being a North Polar. I especially enjoy being a part of activities through the school with my wide group of friends. Everything I have learned here will definitely serve me well as I continue on my education.
Future Plans: I plan to attend the University of Minnesota – Duluth to pursue Computer Science.

Mentor and Why Selected: Brynden Wolfram led me through my early years in Boy Scouts and helped me grow and step outside of my comfort zone on many occasions. I feel like this has made me a much more open minded person.