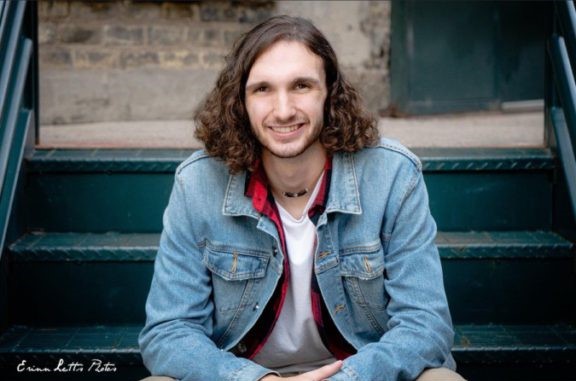 Award of Excellence Characteristic: Achievement, Community, Courage, Integrity
Nominated by: Marta Stoeckel

Parent/Guardian: Troy and Jackie Yeager
Schools Attended: Carver Elementary School, Maplewood Middle School, Tartan Senior High School
High School Experience: My time at Tartan has been the best high school experience anyone could ask for. I have learned academically, emotionally, and socially the kind of student and person I am, what my passions are, and I can now say that I am ready for my future.
Future Plans: I will be attending UW-Eau Claire this next fall double majoring in physics and mechanical engineering. I will be swimming and playing in the band.

Mentor and Why Selected: Erin Bell has been with me through my entire high school swimming career, they have been there through thick and thin watching me develop and change as a person. Their unconditional support throughout has been memorable and life changing.