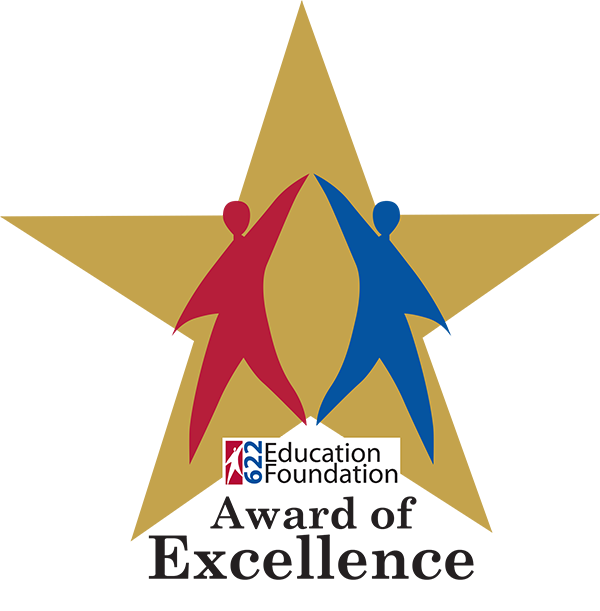 The 622 Education Foundation Award of Excellence is a distinction awarded to graduating students who stand out in one or more of the following characteristics: community, courage, imagination, achievement, integrity, and resilience.
Our students are gifted in many ways and this definition of excellence recognizes those students that apply their gifts to make a positive difference in both their lives and the lives of the people around them. It honors the journey behind the achievement, the challenges overcome, the desire to make a positive difference, and the character to do so in a way that inspires others.
Nominate a graduating student for the 622 Education Foundation Award of Excellence. Click Here to start.
We are accepting nominations for the Award of Excellence from Monday, December 12th to Tuesday, February 21st,  2023. You are encouraged to submit additional applications if you know of multiple deserving students.

Who Can Nominate:
Staff can nominate a graduating student
Students can nominate a peer
Community members can nominate graduating students
Businesses can nominate graduating employees
Note: Parents/Guardian's cannot nominate their own child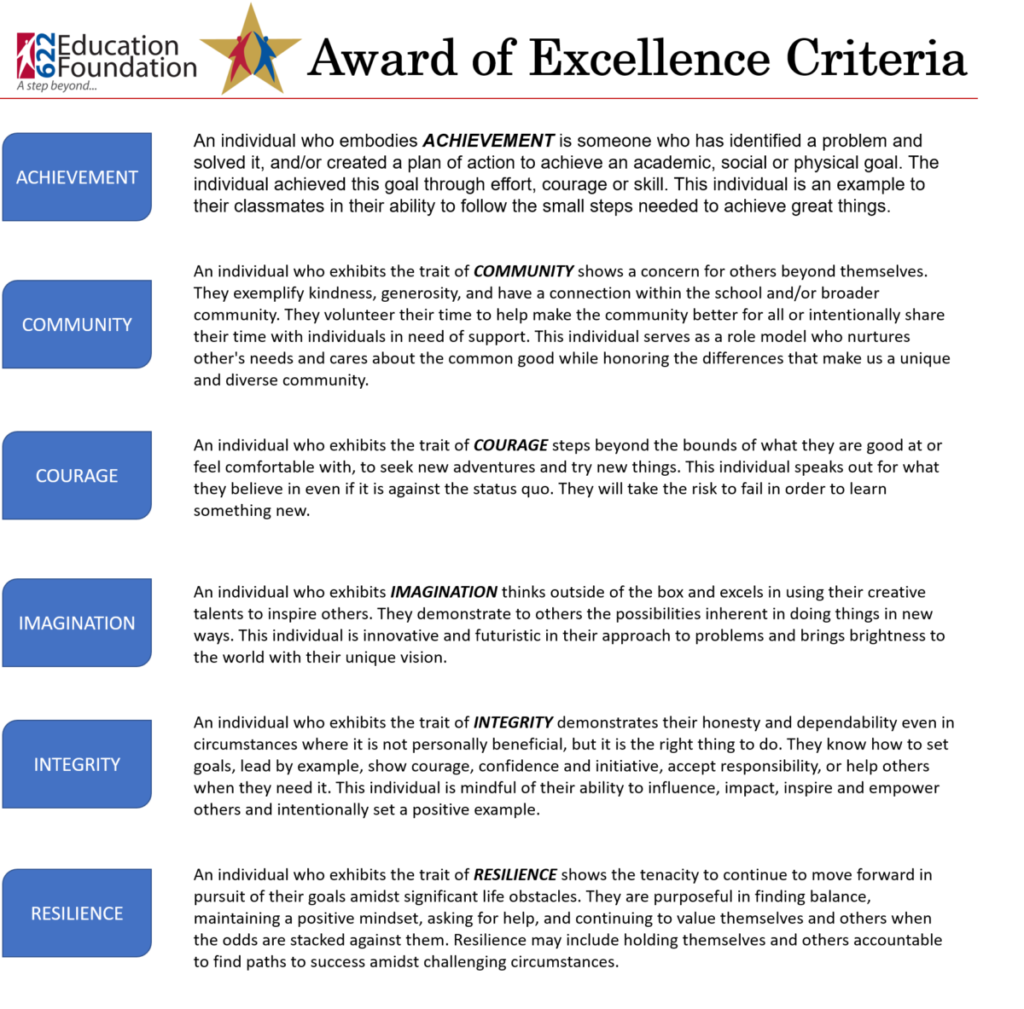 Award of Excellence recipients will be honored during ceremonies at Tartan High School (May 10, 2023) and North High School (May 17, 2023). Nominators, selected students, mentors and guardians will be invited to the event. Sponsors are also welcome to attend, and the events will be televised and recorded for later viewing as well.
MAKE A DONATION TO SUPPORT THIS YEAR'S 2nd ANNUAL 622 EDUCATION FOUNDATION AWARD OF EXCELLENCE – CLICK HERE TO DONATE – 100% OF PROCEEDS GO TO STUDENT GRANTS!
Award of Excellence Event Sponsor: Donate $250 or more and your name and/or business name and logo will be featured in all event communications and on our social media pages and website.
Award of Excellence Supporter: Donate $25 to $249 and your name and/or business name and logo will be featured on our website.
We appreciate your support in celebrating these future leaders. Donate online by clicking here, or mail to the 622 Education Foundation, P.O. Box 9310, North St. Paul, MN 55109. Please contact us at awardofexcellence@622educationfoundation.com with any questions. Thank you for your continued support!