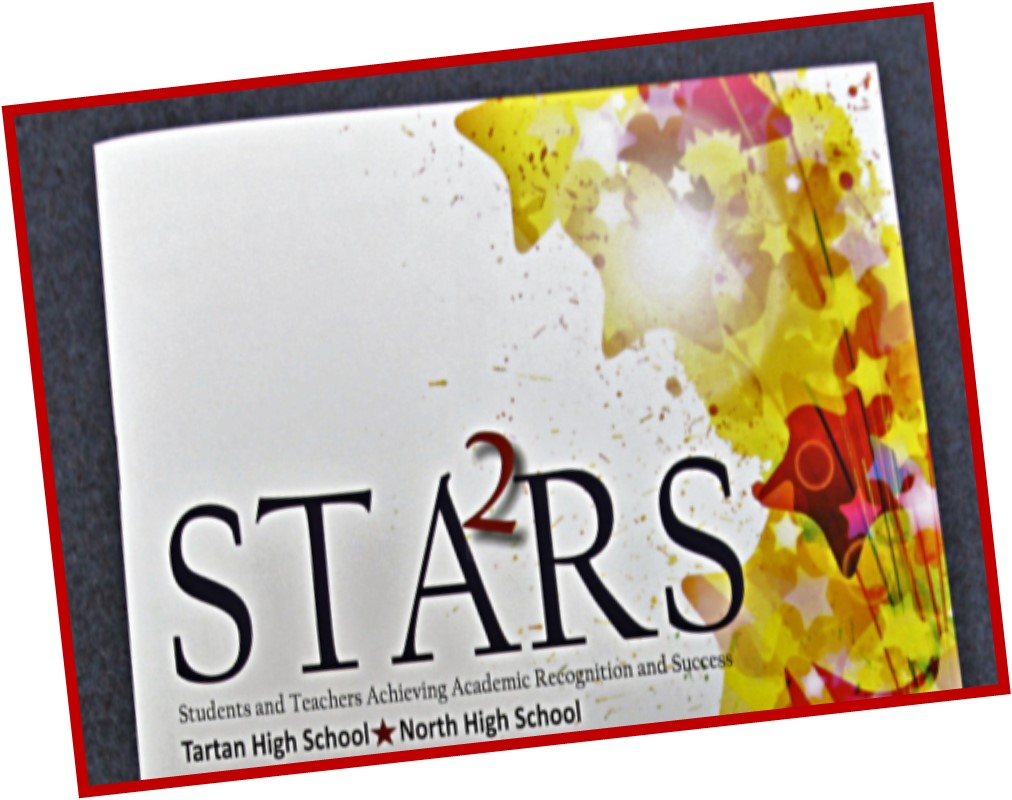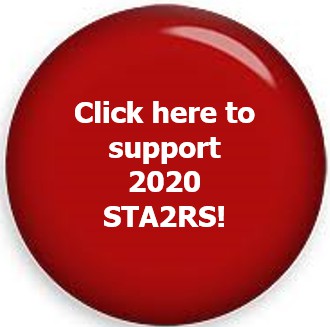 Due to ongoing uncertainty, the 622 Education Foundation was not able to hold the traditional STA2RS banquet this year. Instead, to honor these top 2020 students from District 622, the Foundation will recognize STA2RS students virtually.

The 622 Education Foundation remains committed to celebrating School District 622's deserving high school seniors and their teachers/mentors in other ways. One of the ways the Foundation will recognize our 622 STA2RS is to share a video of remarks from students and their teachers/mentors.

On Location TV 19 will air the video on June 15th at 7 p.m. and replay on June 16th & 17th. It will also be aired in high definition on Channel 801 on June 15th.

CONGRATULATIONS TO OUR 2020 STA2RS!
2020 North STA2RS Students
Aishat Adedayo
Mmanuel Afi Dumenya
Stormi Allen-Knight
Shelby Anderson
Cristian Arias
Samantha Bonn
Rose Border
Clair Cardinal
Anna Conway
Molly Conway
Jemima Cooke
Kristin Decaire
Lamine Diaby-Gassama
Nicki Empting
Jesus Garcia Badillo
Soliana Ghidewon
Josie Gulyash
Suzanne Gustafson
Candy Hernandez Romero
Erica Horwath
Lindsey Khang
Abby Lebens
Giselle Lo
Noelle Mallinger
Bao-Phong Nguyen
Dalena Nguyen
Madeline Nielsen
Soe Oo
Kathryn Orme
Olivia Rolland
Briyana Ros
Macy Shaul
Marri Smith
Laura Star
Kim Tran
Miah Vang
Ramsey C Vang
Aeriyane Weems
Danielle Xiong
Richard Xiong

2020 Tartan STA2RS
Jacob Anderson
Lydia Ato
Kit Bitner
Rece Brockopp
Matthew Browne
Bailee Buche
Noah Buck
McKenna Campbell
Jaida Conroy
Anne Dao
Cody Engstrom
Autumnmae Her
Cristian Hernandez
Alexandra Howard
Ethan Hughes
Anne Kemper
Garrett Kierzek
Madison Klimek
Nicholas Koren
Thomas Larson
Jemee Lee
Precious Lee
Angela Lenling
Alexandra Lyle
Paige Madsen
Hnubci Moua
Yue Pheng Moua
Kaitlyn Niemann
Tristan Pawlenty
Alec Pfalz
Raissa Rih-Reh
Hailey Saniti
Madison Schaufler
Munita Thol
Ryan Willett
Madison Yang
Raquel Zambrano