Upcoming 22 Education Foundation Board Meeting:
Tuesday, March 5, 2019, at the District Education Center, North St. Paul from 5 – 6 p.m.
Guests are always welcome!!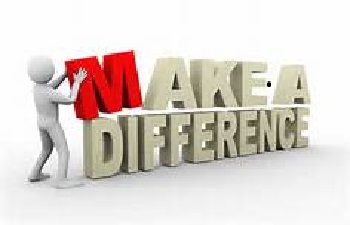 The 2019 STA2RS Banquet, honoring outstanding 622 students and teachers! This event will be held on May 22, 2019 at the Doubletree/St. Paul East.