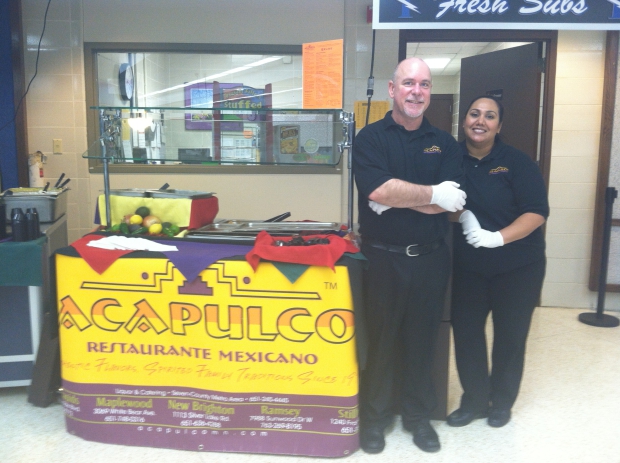 Taste of 622
Register HERE!
Event Location
Tartan High School Cafeteria 828 Greenway Ave N Oakdale, MN 55128  
Event Times
Starting Time: 12:00pm Ending Time: 2:00pm
About The Event
Sample food and drinks from a large variety of our local restaurants and stores, including Acapulco – Maplewood, Caribou-Oakdale, Milo's-Woodbury, Applebee's-Woodbury Hudson Blvd, Culver's – St. Paul, Chili's- Woodbury, TGI Friday's- Maplewood, Sgt Pepper's and De Mori's – Oakdale, CobornsDelivers, Buffalo Wild Wings – Oakdale, Costco – Maplewood, Subway – Oakdale, Rocco's Pizza – Oakdale, Bylery's in St. Paul and Davanni's in Woodbury. There is a SILENT AUCTION! All proceeds will go to help the District 622 Education Foundation support the Angel Fund, which helps students in need of help for purchasing school supplies, basic needs and more, to the Innovative Grants and scholarships we support, and for recognizing the graduating top 10% of students at the STAARS Dinner in May.